About Us
Positioned for Prosperity
Sprouted in Humboldt County, our leaders have 20 years of industry experience and strategic partnerships.
With cutting edge science-based research and development, Sovereign Fields is expanding the boundaries of what's possible.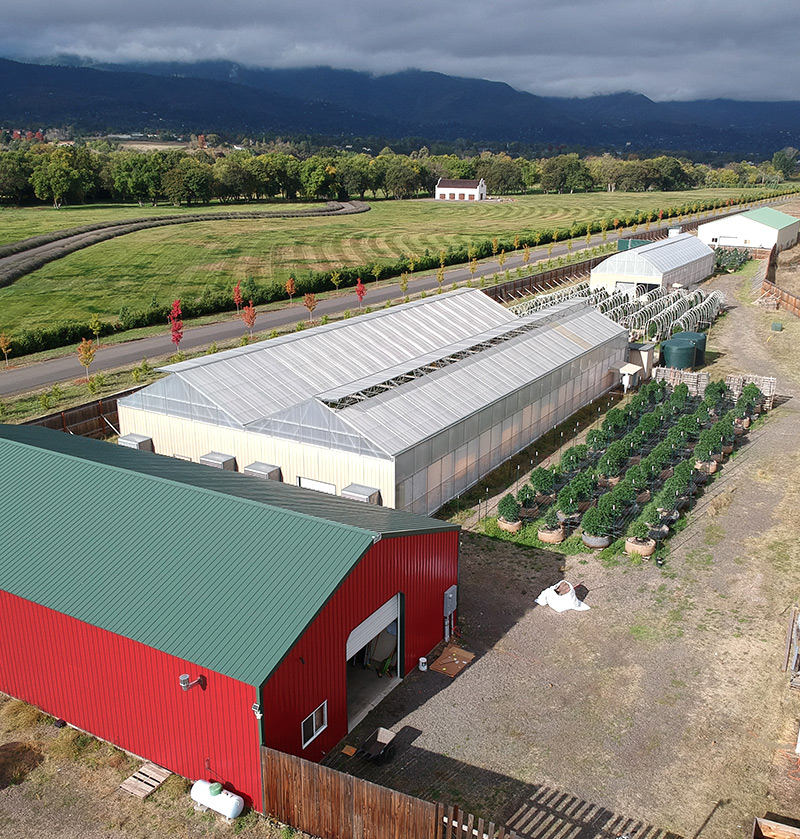 Sovereign Fields' CBD and CBG rich varieties are reshaping the future of hemp in the U.S. and international hemp marketplace.
Breeding boutique and commercially viable strains to meet the diverse needs of North American hemp farmers, Sovereign Fields is advancing the creation of stable, high quality, lawfully compliant genetics via science-based research and development. With over 20 years of industry experience, Sovereign Fields is expanding the boundaries of what is possible.
Acknowledging our collective stewardship of the earth, Sovereign Fields embraces environmentally conscious business practices focused on organic, regenerative and sustainable farming techniques.
We farm 40 acres of sun-grown hemp and cultivate several greenhouse acres. Spreading gold-standard, feminized hemp seed among the region's Rogue, Illinois and Applegate valleys, we empower farmers to produce high-quality biomass for discerning clients worldwide.
Rooted in Southern Oregon, Sovereign Fields has offices in Medford and Talent, and farms in Ashland and Central Point. Employing staff in the United States and abroad, Sovereign Fields is a family-owned, privately held company.
Sovereign Fields holds several international licenses and is a proud member of the Oregon Cannabis Association and the National Hemp Association.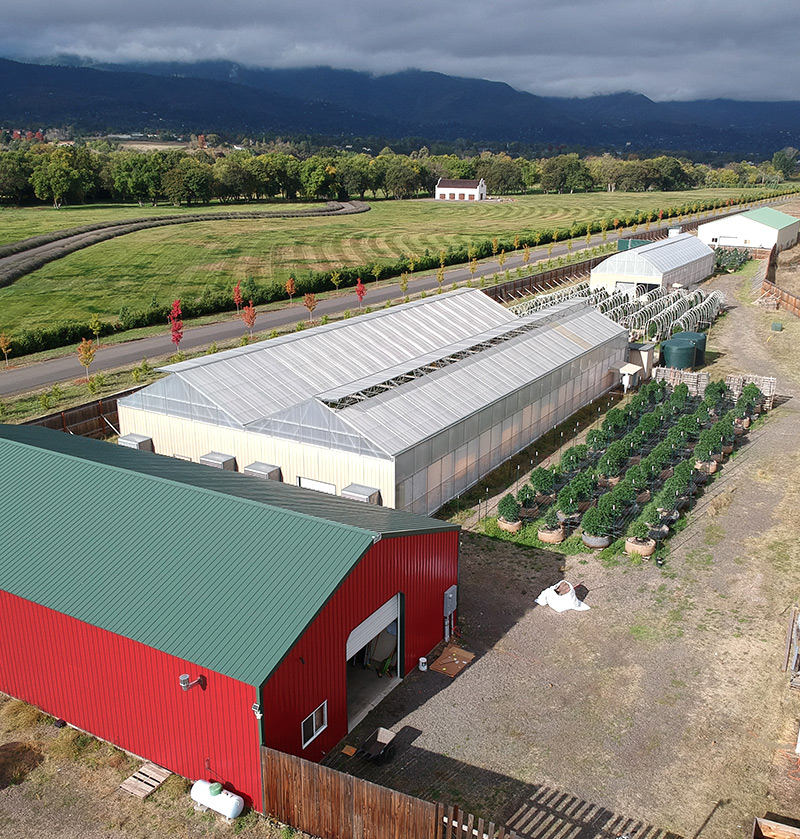 Breed the Best
We are commited to excellence, especially when it comes to hemp genetics. Sovereign Fields is your trusted seed source.
Serve Our Clients
Our business ethic promotes integrity and respect across all spectrums. We build long-lasting client relationships that foster growth within the industry and empower our partners on the path toward success.
Do No Harm
We embrace environmentally conscious business practices and believe in organic, regenerative agriculture using no herbicides or pesticides. Our sustainable farming techniques include planting cover crops and increasing organic matter and carbon content in the soil we steward.
Sign up for our newsletter to receive the latest news, strain developments and specials!