News & Education
Stay educated about the emerging hemp industry with news, stories, press and informational articles by Sovereign Fields.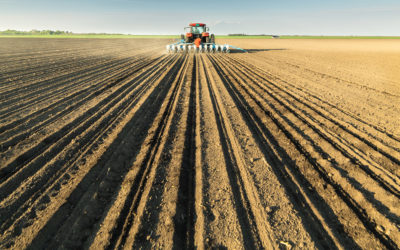 Taking cues from their counterparts in cannabis, hemp farmers are using greenhouses more often, compared with growers of other industrialized crops. But are greenhouses really required to pull off a successful season of hemp farming? Depending on a farmer's local...
Never miss an update by subscribing to our newsletter!