News & Education
Stay educated about the emerging hemp industry with news, stories, press and informational articles by Sovereign Fields.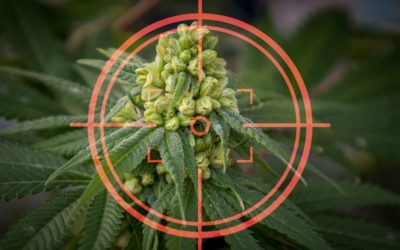 Nipping seeds in the bud is a key aspect of growing hemp — particularly hemp for cannabinoid oil production and smokable, boutique hemp. Preventing seed formation not only concentrates hemp plants' energy into cannabinoid and resin production, but also avoids...
Never miss an update by subscribing to our newsletter!