News & Education
Stay educated about the emerging hemp industry with news, stories, press and informational articles by Sovereign Fields.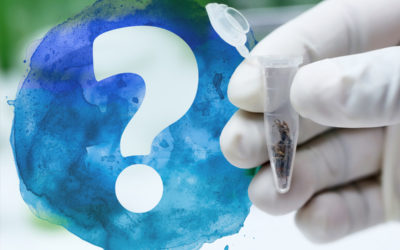 Making or breaking hemp sales, compliant certificates of analysis are essential. Hemp producers need COAs in hand, ready to share with potential buyers — at the moment they're requested. Who wants to waste valuable time only to find out a current test result isn't...
Never miss an update by subscribing to our newsletter!