Rapid growth,
highly adaptable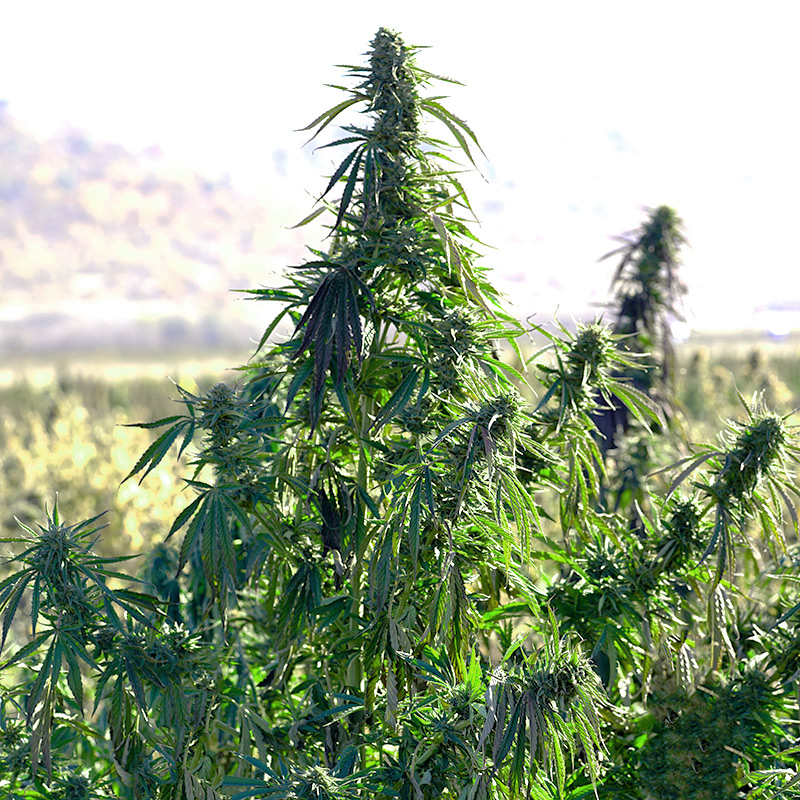 Known for fast, aggressive and vigorous growth, plants will more than double in size transitioning into the flowering period. High yield and powerful terpene expressions provide versatility for both commercial extraction and boutique trimmed flower production.

A rapidly growing variety, Hemptonic's fast and aggressive vegetative growth allow for later planting dates.

Adapted to a broad range of climatic regions, Hemptonic is ideal for areas with higher levels of precipitation and humidity, and also suited for dry farming regions.

Strong resistance to disease and extreme environmental conditions.

Plants will more than double in size transitioning into the flowering cycle. 

Resilient in low temperatures prior to and during harvest.
Pungent and defined terpene expressions display sharp, gassy citric peel with acrid berry and pinewood notes.
Results are dependent on a variety of growing conditions, especially the harvest date. It is suggested that as harvest approaches, you have samples analyzed to determine the optimal harvest window and to ensure compliance. See our COAs for more in-depth harvest results.
Germination dates ranging from the end of March in southern desert regions to beginning of June in northern regions.
Plant spacing ranges from 3ft-6ft to center depending on planting dates and plant count per acre.
For high wind areas: Higher plant count per acre and later planting dates are recommended to maintain more compact and durable structure.
Stronger feeding regimens are advised due to vigorous and sudden growth.
Plants transition into the flowering cycle at the end of July in southern regions and mid-August in far northern locations.
Plants stretch approximately 100% transitioning into the flowering period.
Harvest mid- to late October.
Looking for more Hemptonic specifications?
Please check out our 2020 catalog for more information on this strain. In our catalog you'll also find additional information regarding seeds, starts, clones and our current pricing. Or hop on over to our COA page to see recent laboratory results.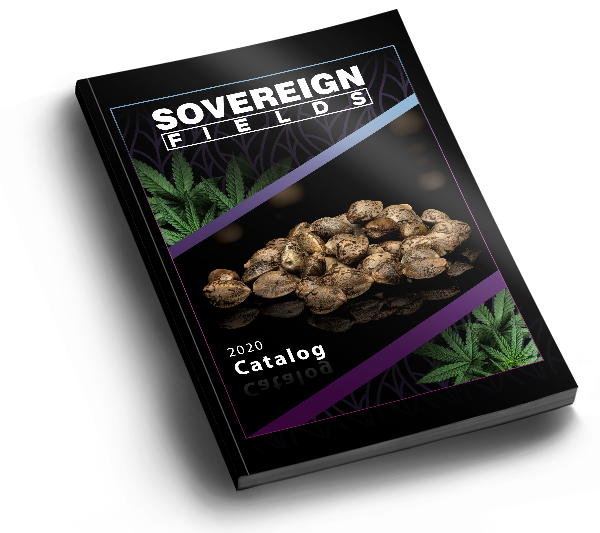 Did you know?
Benefiting from nearly a decade of research and development, our strains are taken to F4 before feminizing. We produce seeds year-around at our production facilities throughout Oregon, California and Nevada. Indoor production means no rogue pollen contamination and reliable seed with 97%+ germination rates.
Ready to Order?
When you purchase our seeds, starts or clones, you can be confident you'll have thoroughly researched, rigoriously tested, cutting-edge hemp genetics. Don't be fooled by unreliable seed resellers or subpar Chinese-grown seed. Sovereign Fields is based in Oregon, and our products are 100% grown in the USA.
ORDER NOW