Meet the TEAM
OUR PEOPLE ARE OUR PRIDE
Each day, our workers put in their best to make our business, and the businesses of our clients, thrive. Our success is built upon the success of our team. We invest in people, cultivating strong, long-lasting relationships with employees and clients alike.
Ryan Davidson is the Co-Founder, Lead Breeder and Co-CEO of Sovereign Fields. With nearly two decades involved in the cannabis industry, Ryan has extensive expertise breeding and cultivating cannabis and hemp.

Co-Founder and Co-CEO of Sovereign Fields, Eric Foster offers the organization experience in enterprise-level client and vendor development, networking, project management, performance-based Internet marketing and effective IT security solutions. Eric is fluent in German, Dutch and English.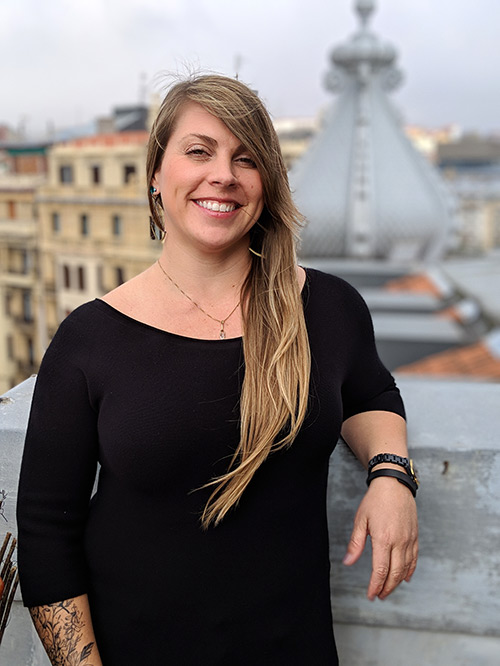 Kara Bragg
Director of Operations
Cultivator of all things green, Kara specializes not only in plant growth, but people development and training as well as SOP standardization. As Director of Operations, she is passionate for growing beautiful gardens and great work teams.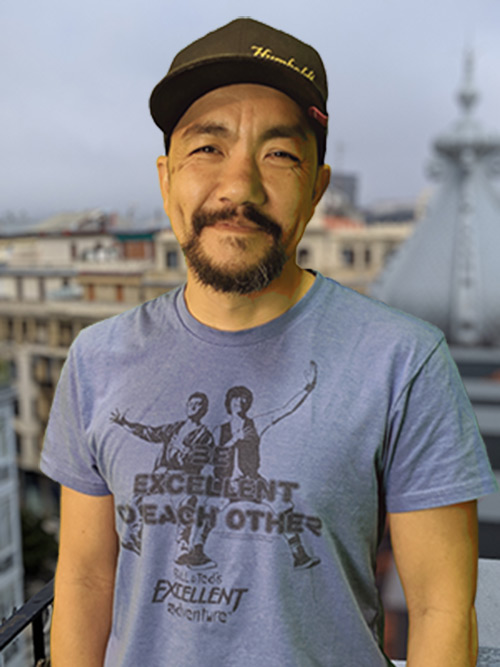 Donovan Santiago
Critical Phase Manager
Before turning his passion to growing cannabis and hemp, Donovan worked in the video game industry as art director and lead designer for over a decade. Today he turns his keen eye toward ensuring the health and development of Sovereign Fields' plants and genetics.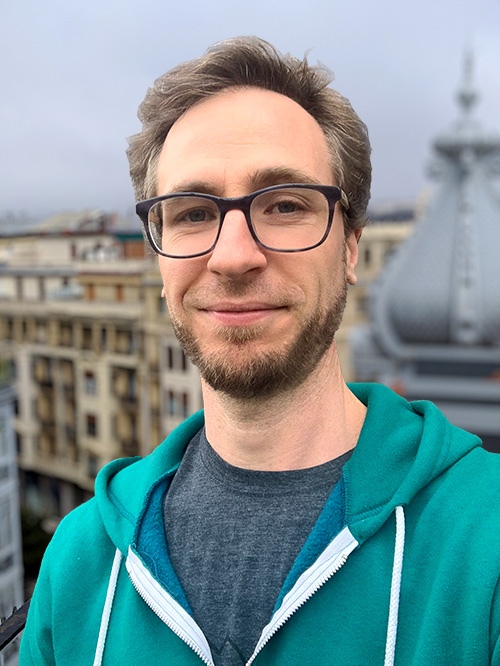 "D Man" MacGregor
Graphic & Web Design
D Man is Sovereign Fields' in-house visual artist and web designer. With years of experience creating compelling visual messaging for companies, bands, nonprofits and event organizers, D Man uses illustration and design to bring interest to Sovereign Fields' website, social media brand and print projects.
Interested in joining the team?
Are you a good match for Sovereign Fields?
Let us know what skills and experience you have to offer.
Contact Us